I'm a California girl. Fall never really meant much to me. Nothing really fell. Sure, it got a little cooler and some of the trees would drop their leaves, but I went trick-or-treating in spaghetti straps and tutus. I didn't own a winter coat until I moved out here. Scarfs and mittens, ha!, I didn't know anything about them. We'd go get our apples and pumpkins from the grocery store or "pumpkin patch" which was like a Christmas tree lot, but with pumpkins. I love that my kids get to experience what fall really means.
It's cable knit tights and knee high boots, rows of pumpkins that you get from
the farm
where they grew, apples hand-picked from the tree and turned into warm pie, tractor rides and corn mazes, and so much more.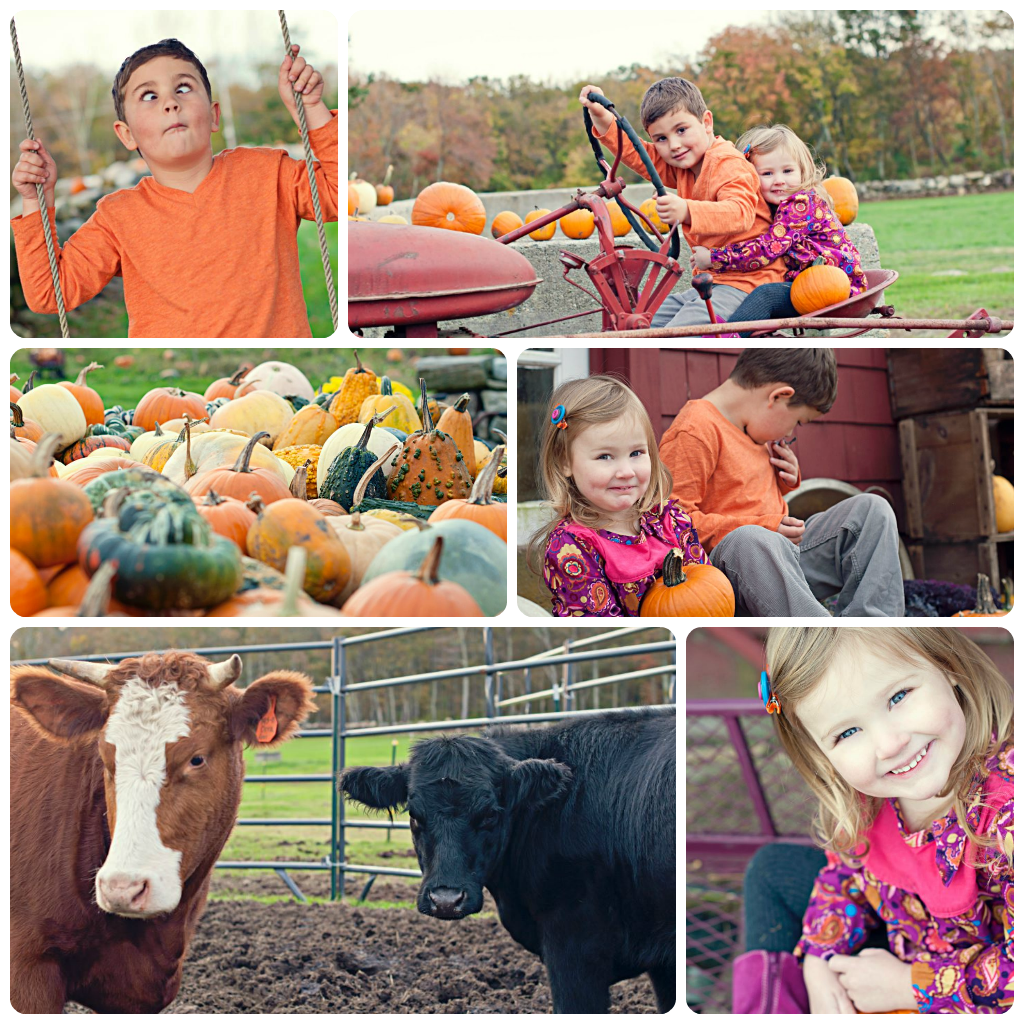 I love this time of year when the leaves change to golden yellow, warm orange, and fiery red as the trees prepare to sleep the winter away.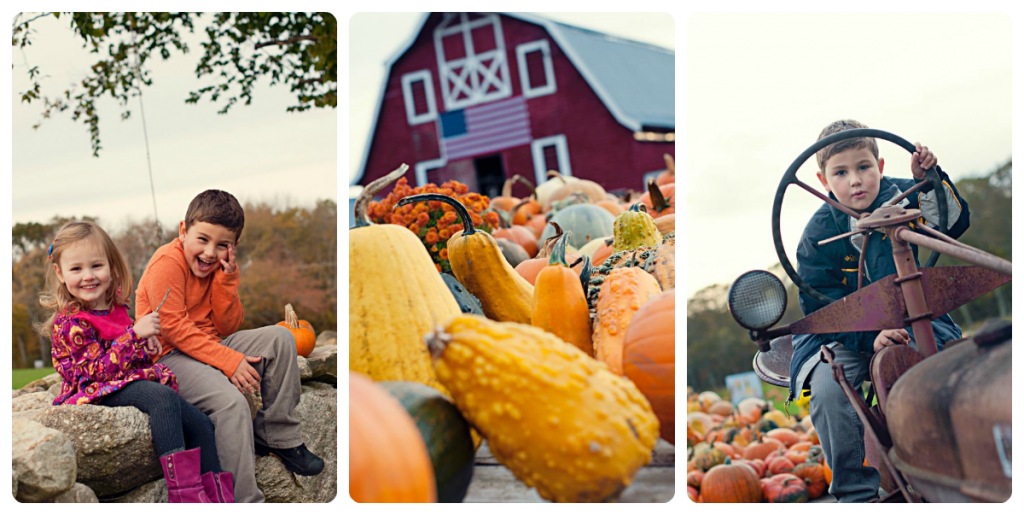 I'm not a fan of winter here, but I truly LOVE the fall!