Last week I had the pleasure of hosting an
UNREAL Candy
party. I work full time and am the co-lead of my site's Parents Club, so I decided to introduce some of the lovely ladies at my work to these yummy treats!
A little back story of why I was so interested in testing out this candy: My son was having some behavioral issues. We were concerned and decided to have him for possible ADD or ADHD. The appointment was scheduled a month away, but I was not happy just to sit idle and not do something to help him. I researched natural ways to help behavioral issues and stumbled across a lot of information on elimination diets. These diets remove things like processed foods and dyes from their diets and often times behavior improved. It was worth a shot. I emptied our cupboards of any unnatural foods and in a matter of a couple of weeks I could see a difference in him. The hard thing was finding treats he could have that wouldn't send him into a behavioral frenzy. Enter Unreal Candy. I love the fact that their products have no preservatives, no artificial dyes, no GMO ingredients and no high fructose corn syrup. I was a little hesitant at first that something so "
unjunked
" could taste as good as their chemical laden competitors, but I was happy to discover that I actually like some of their products better.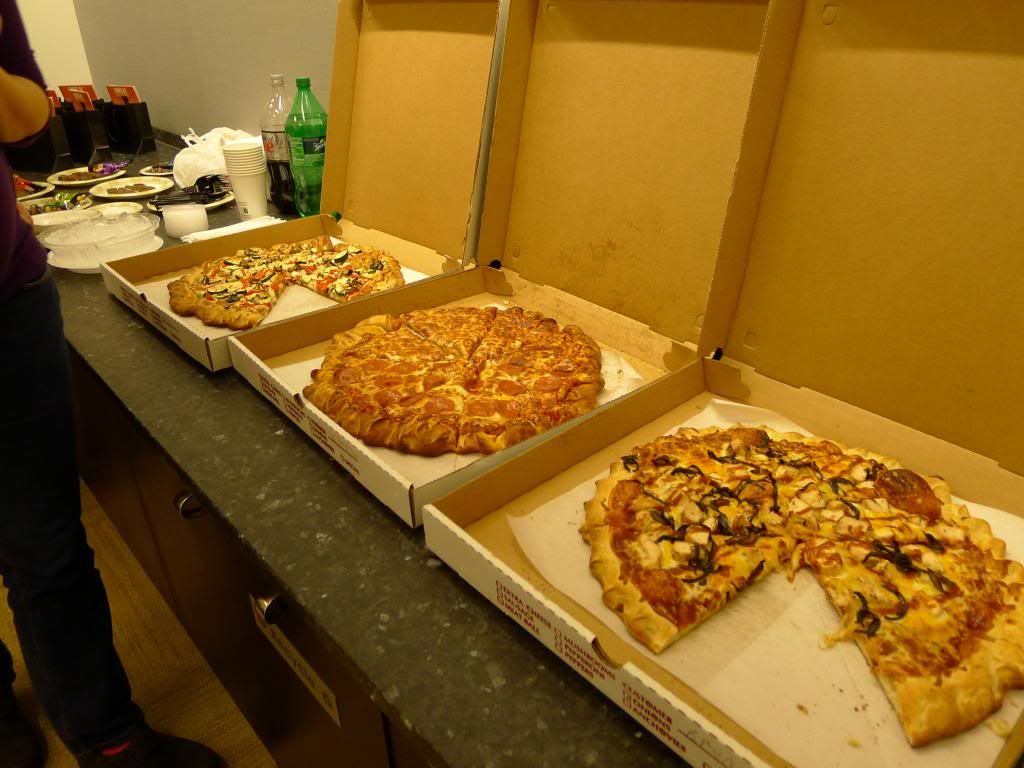 We decided to have a pizza party and taste testing of the candy. I cut them up into pieces so we could try them all without getting sweets overload! The consensus was that we all loved the peanut butter cups and thought they tasted better than an unnamed famous brand. :)We liked that the natural peanut butter flavor is center stage. My favorite was the chocolate, peanut, caramel nougat bars. I could eat those every day! At only 200 calories a piece, they rival my favorite granola bars in nutritional value.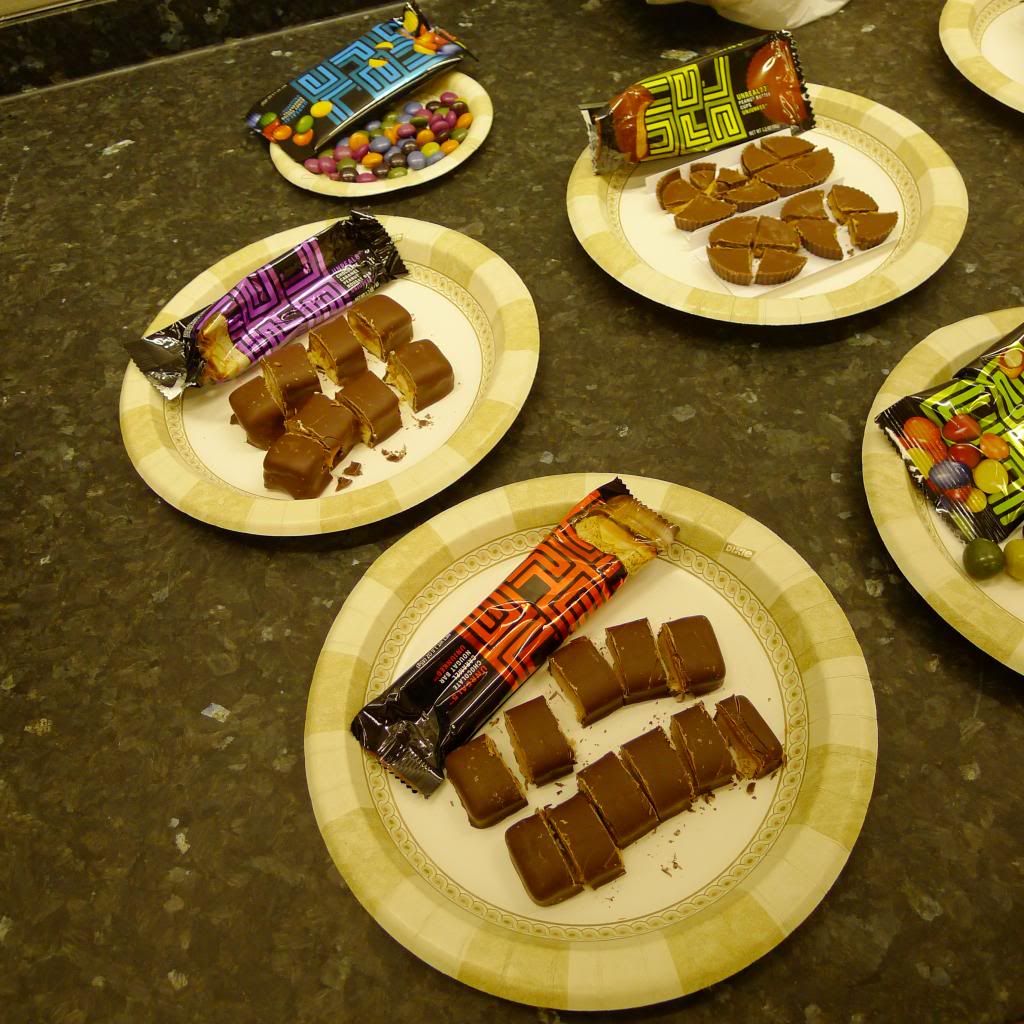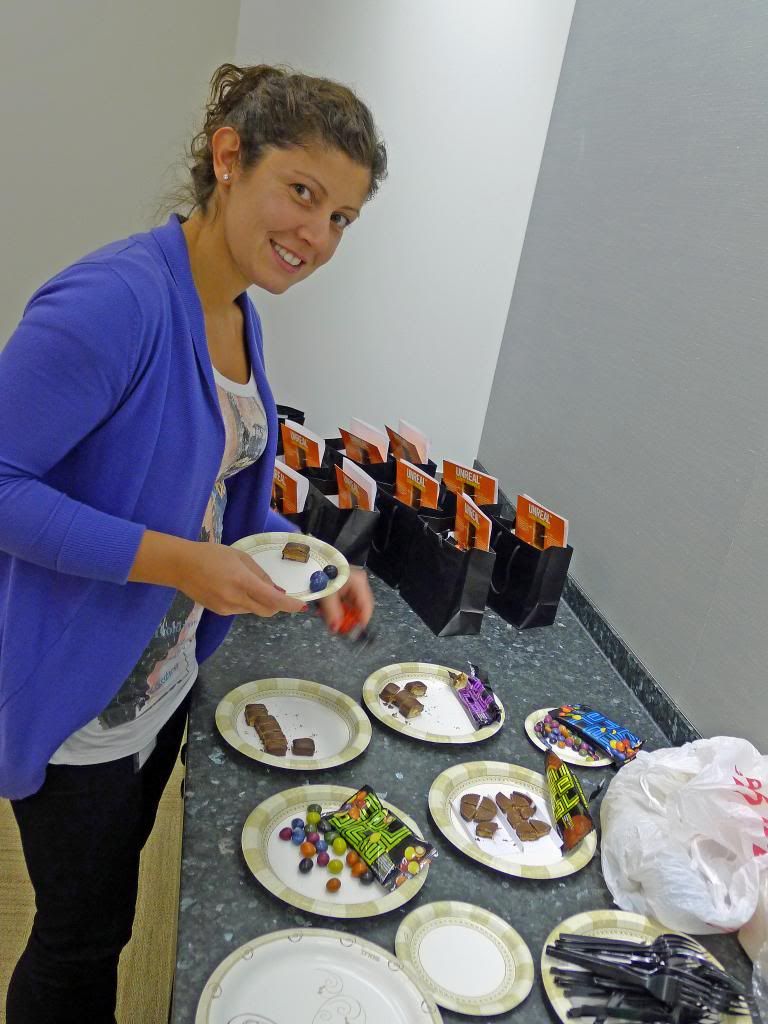 Most of the women I work with are also moms. We want our kids to enjoy sweet treats without worrying we are pumping them full of chemicals. Everyone was pleasantly surprised with the quality and taste of our candy.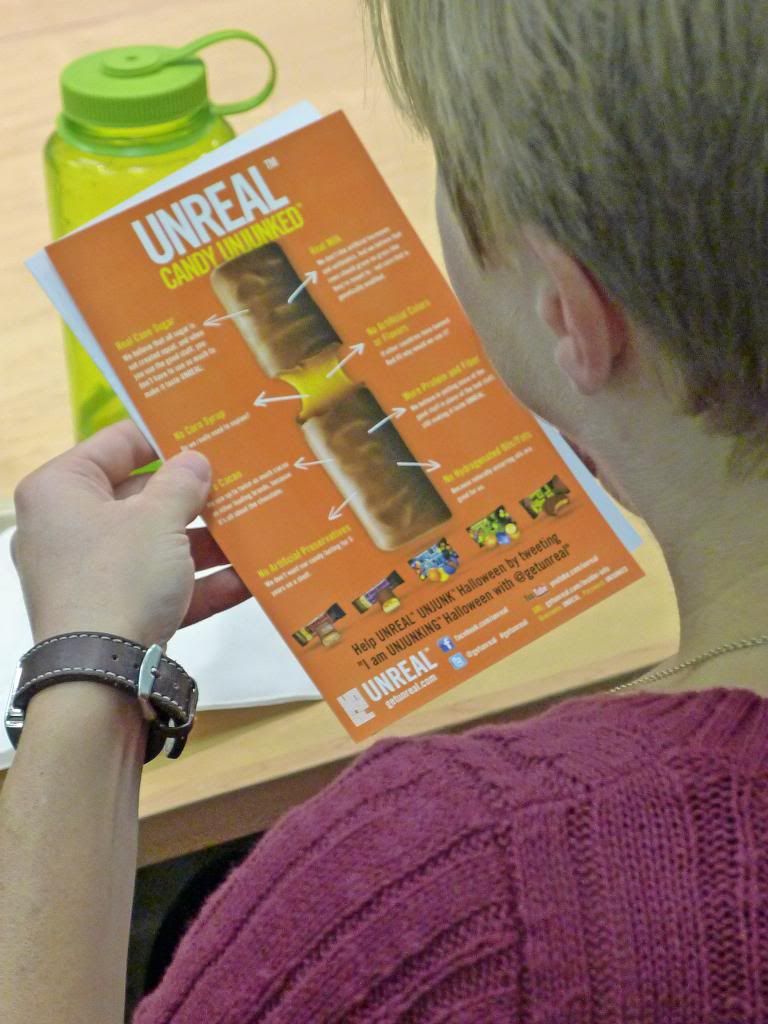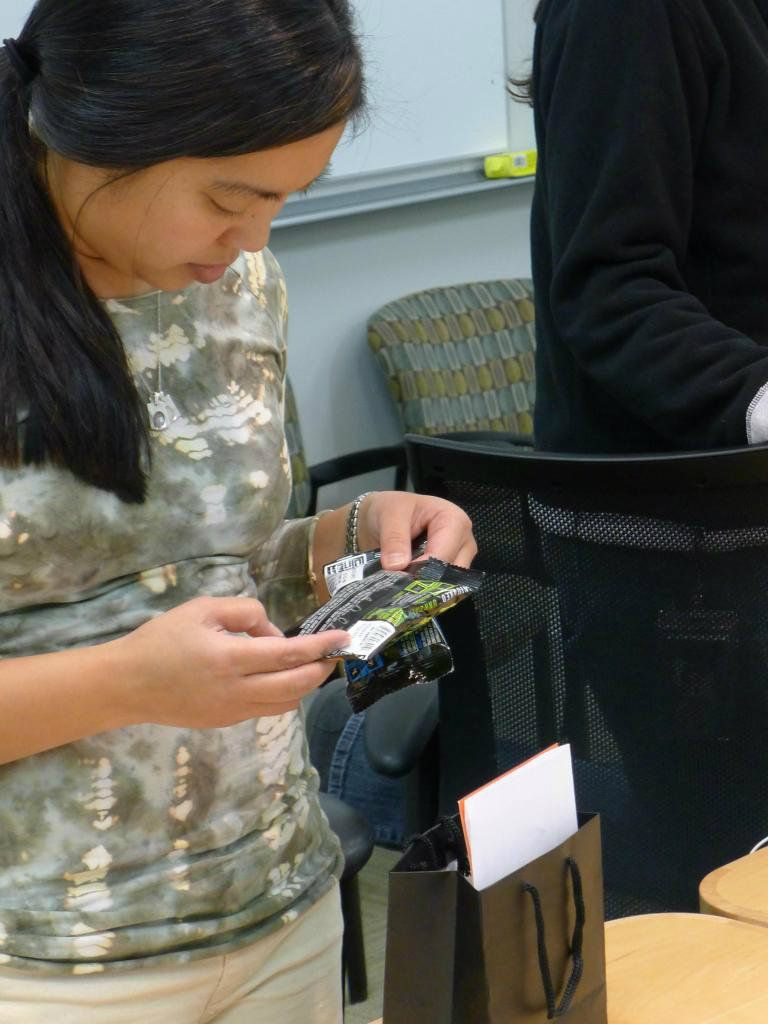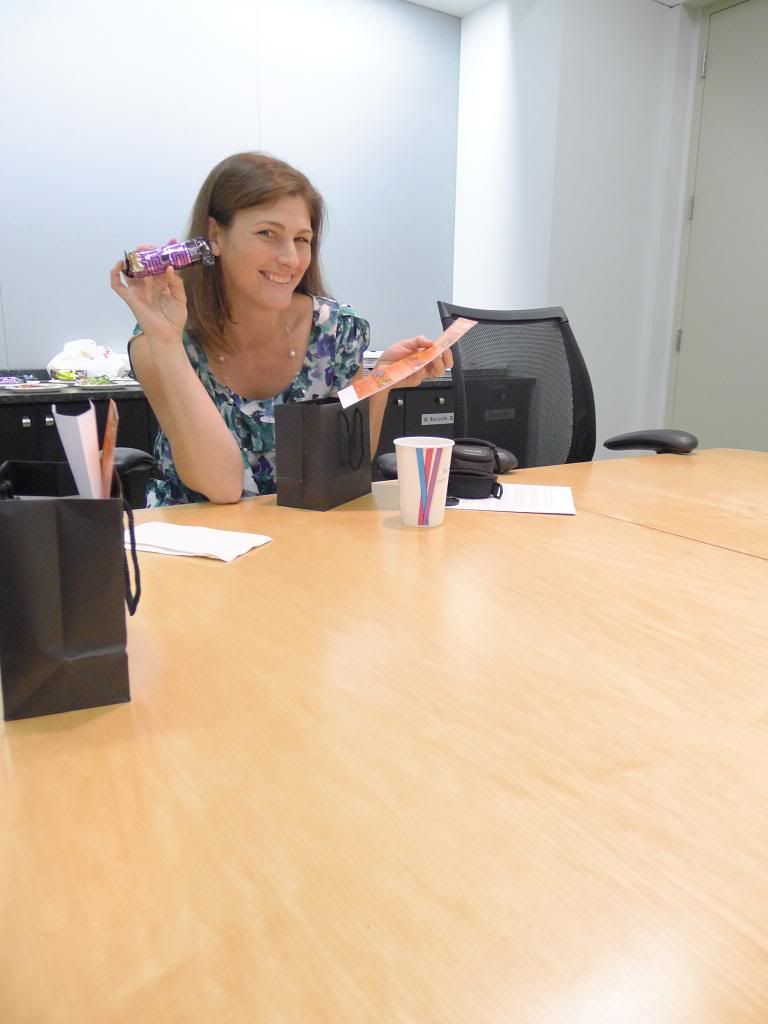 We all got treat bags with all 5 varieties of candy in them. I know, ahem, mine didn't last all that long! So give them a try. I promise, real tastes good!
Disclosure:. I received product for my guests, and was compensated for my participation in this campaign. All opinions, as always, are my own.